MedStatStudio Projects: PCATT
Primary Care Assessment Triage Tool. During a disaster, hospitals may become quickly overrun with patients affected by minor injuries. In many cases, these minor injuries may be suitable for treatement in an outpatient primary care setting. The PCATT can be used to safely decide which patients may be suitable for triage directly to an outpatient primary care clinic.
MedStatStudio is seeking beta-testers for the PCATT app. Expected release data is March 30, 2017 for iOS, and June 30, 2017 for android. Please contact us to request beta-test version if you are interested in being a bete tester.
---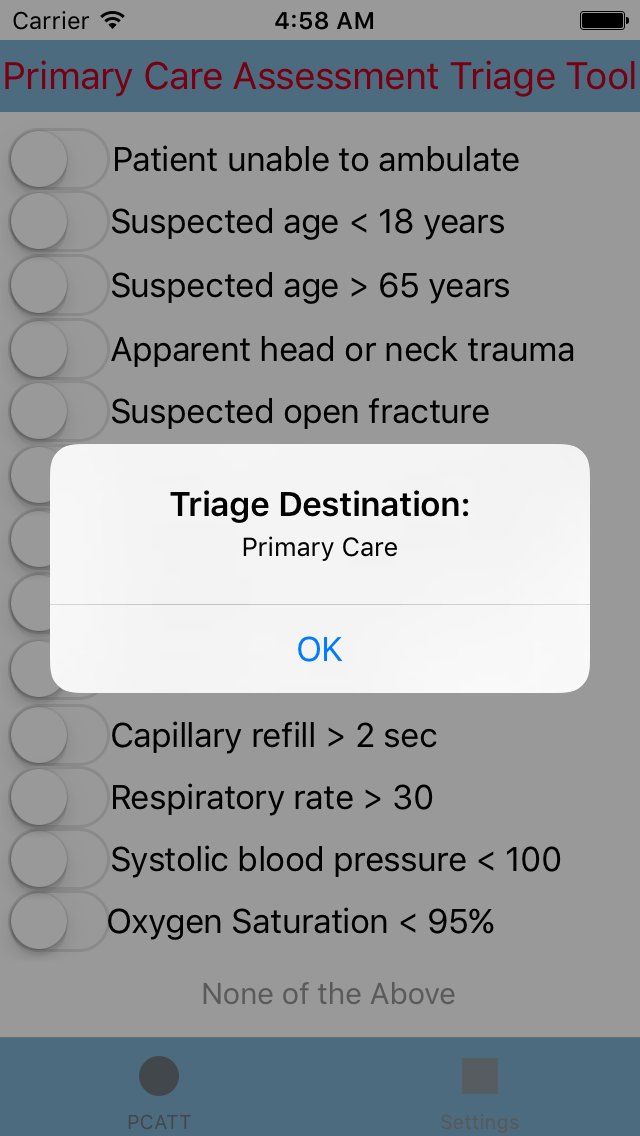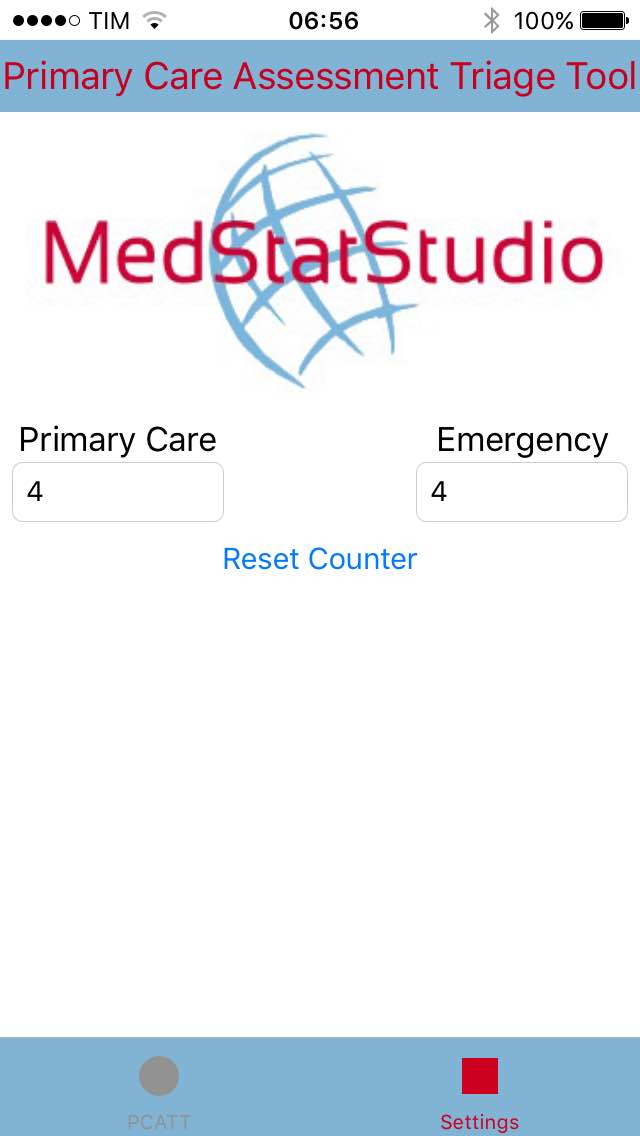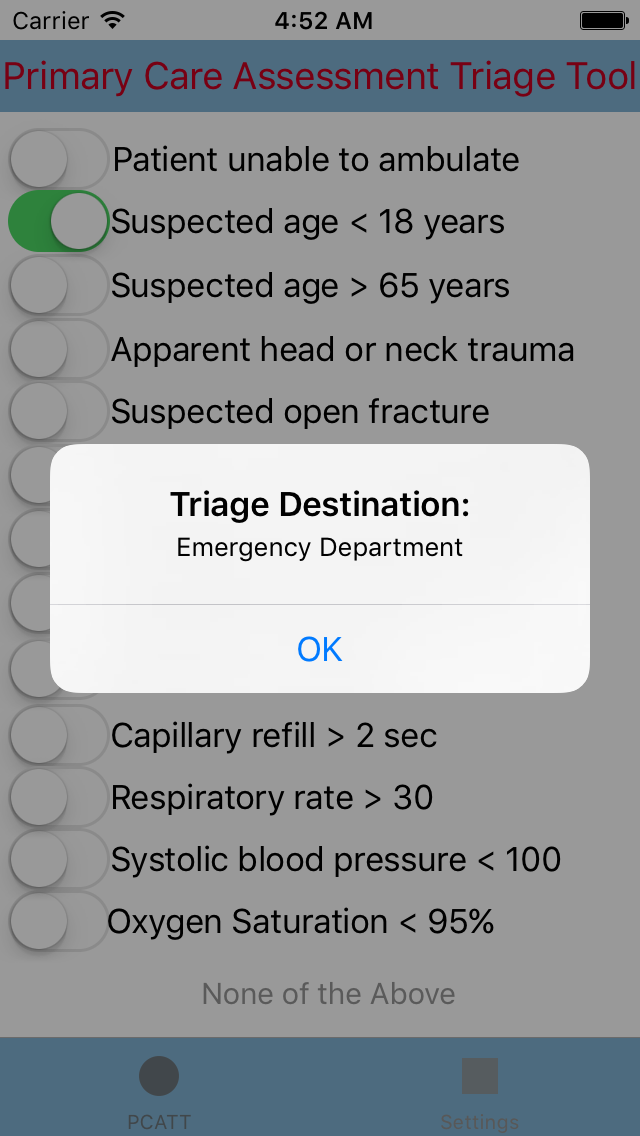 ---
Authors
Svetlana Cakarevic
Jeffrey Franc
Location
Queensway - Carleton Hospital
University of Alberta
Links